We are currently offering a free consultation about your strategy
Why wait? Get started today!
Tested by reputable real estate agents nationwide
Interactive calculators and tests can be used to exponentially create a stable source of leads and assessments.
We'll show you exactly what we do to build a machine that stably delivers the valuations you need to get properties sold every month.
Book your strategy consultation today – we'll calculate whether the concept makes sense for you and evaluate your potential.
Avoid misinvestment with our growth formula for ambitious estate agents.
You can save time and get much better results when you get our expert advice and use our growth formula to get more valuations and properties for sale. A shortcut to more leads, more valuations, better management with your business growth and better bottom line.
The question you need to ask yourself is whether you, and your business, are ready to handle more valuations and properties for sale. Ready to have better finances without you having to spend the years ahead working hard.
Book your free strategy consultation while you still have the chance.
"Inquiries are pouring in. I've already had four assessments in 8 days."
Ove Sahl Atzen - RealMæglerne Køge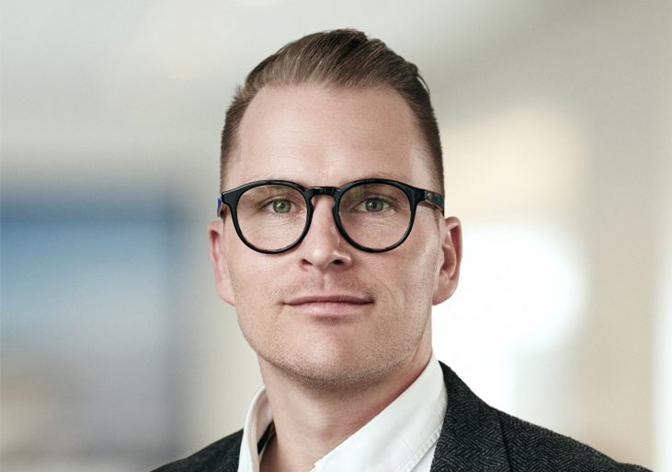 Our unconditional satisfaction guarantee
When you start your project with us, we guarantee full satisfaction or your money back. Without asking questions or making demands of any kind.
Book a free, no-obligation review
Get guidance and answers to your questions – when it best suits your calendar